SINCE 1996
Amos Hainel is a leading foundry in the precision casting industry in China. For nearly 30 years, Amos Hainel has helped our customers produce more than 5,000 various types of stainless steel, carbon steel, alloy steel, aluminum alloy and copper alloy castings for more than a dozen industries.
Hainel has been assisting our customers in designing casting solutions for more than 20 years with our expertise and experiences in precision casting.
Hainel is now among the best of casting, machining and polishing in the industry. Many of the industry's leading brands source high quality castings from Hainel. Over 90% of our customers are from Europe, United States and Oceania. More than one thousand tons of castings are produced by Hainel every year, which are used in yachts, marine equipment, automobiles, aircraft, fluid machinery and other equipment to all over the world.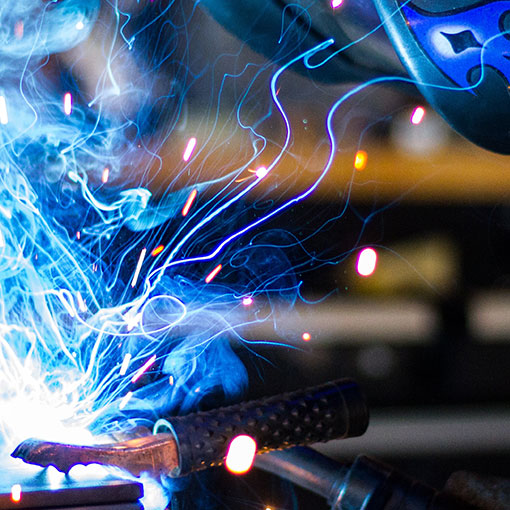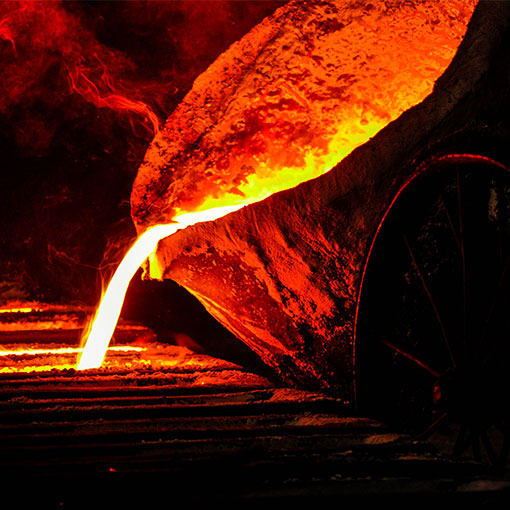 1996
In 1996, Mr.Liu Junkui, the founder of Hainel, as a senior casting engineer, started from contracting a bankrupt foundry
2001
Dongying Hainel Metal foundry was established in Dongying City in 2001
2003
Moved to Qingdao in 2003 and established Amos Qingdao Hainel Casting Co., LTD.
In 2003 became the sole supplier of stainless steel castings to Southco and entered the automobile industry
2007
In 2007 became the leading supplier of yacht hardware industry
2010
In 2010 became the most valuable supplier of Sulzer Pump&valve
2013
In 2013 produced high-performance automotive turbocharger shells for Wabtec Group
2015
In 2015 independently developed the country's first robot stainless steel polishing equipment, introduced 20 ABB robots for assembly
2021
In 2021 introduced 10 robots to further expand the robot polishing line
2022
In 2022 designed and developed fully automatic wax pressing equipment and introduced three sets of fully automatic robot shell making systems.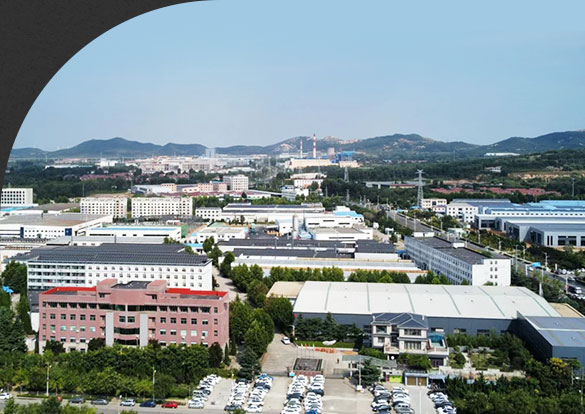 Hainel currently owns 20 arce of land, and has built 80,000 square meters of plant, 8,000 square meters of office space and laboratories, 14,000 square meters of employee apartment buildings and more than 300 employees.
80,000㎡ Plant
300+㎡ Plant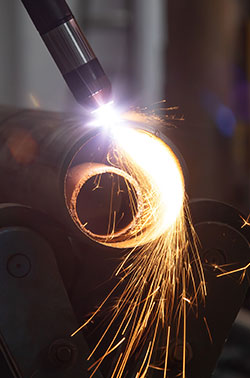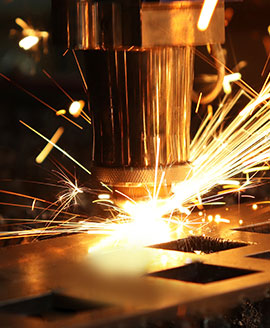 At present, Hainel has the capability to produce more than 100 tons of castings per month, 300,000 pieces of polishing products and 150,000 pieces of precision machining products as well as 30 sets of molds.
100+pieces Castings
300000pieces Polishing products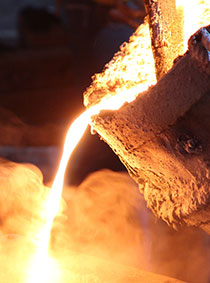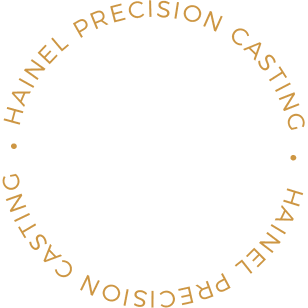 HAINEL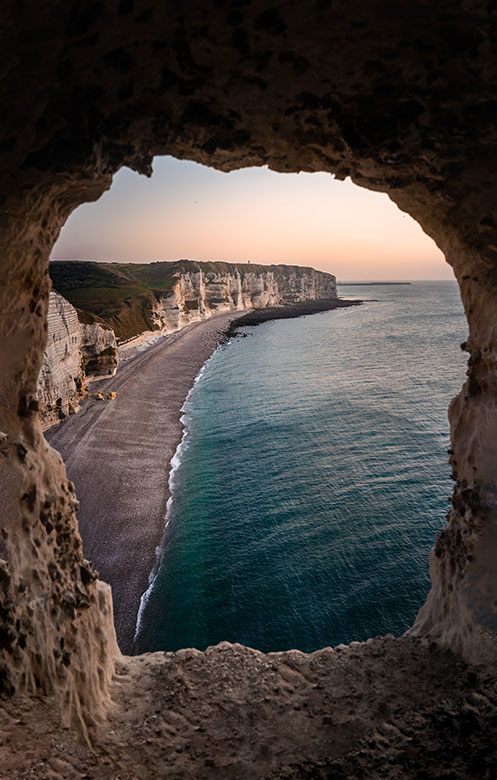 Hainel also has the ability to expand capacity in the short term.
30sets Castings
150000pieces precision machining products