Values

& Culture
Adding value to your parts!
Hainel's value is tradional. As an long established investment casting manufacturer, we firmly believe that what we need to do is: adding value to your parts with our reliable quality. Hainel's pursuit of exploring casting technology is far more than the desire for wealth. Since we receive an inquiry for one part, we have been constantly improving the process of the product, because we are not only satisfied with completing the order, but also committed to producing perfect products and finally adding value to your parts.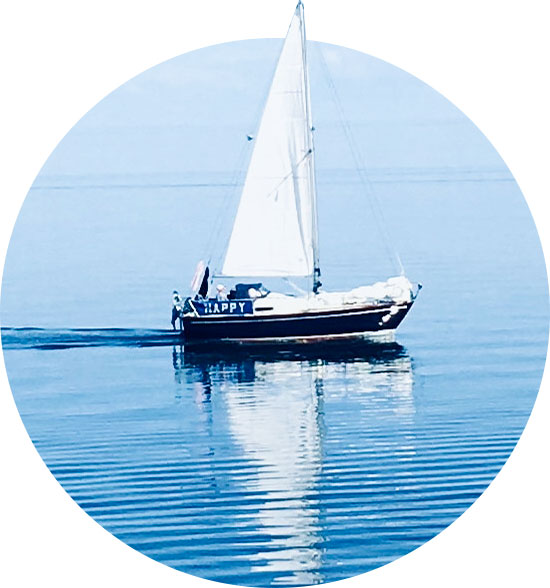 Hainel insists on the industrial concept of "Precise, Enthusiastic, Innovative, Flexible and Reliable". Precisely plan the process, Enthusiasticly pursue for the technical knowledge, with Innovative brainstorming to solve problems, Flexibly arrange for the production, and of course, be your Reliable supplier.


Precise



Enthusiastic



Innovative



Flexible



Reliable